Food Pantry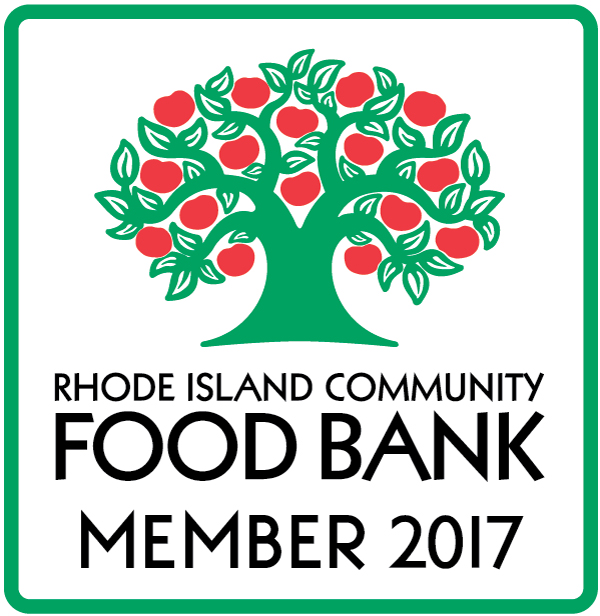 BVCAP has a food pantry available to low-income families on weekdays. Clients are scheduled to come in on weekdays between 9 a.m. and 12:30 p.m. The food pantry is closed every Thursday.
You can receive free food once a month by appointment only.
To schedule an appointment call: (401) 475-5069.
Please bring your own bags!
To pick up your food visit the BVCAP Woodlawn Community Center located at 210 West Ave in Pawtucket RI.
Food Delivery Service
BVCAP is now offering food deliveries with non-perishable items to individuals and families living in Pawtucket and Central Falls who are home bound and unable to access transportation.
Please contact us at 401-475-2251 for more information!
SNAP Application (Food Stamps)
Through URI Outreach, clients who visit our food pantry are able to apply for the supplemental nutrition assistance program (SNAP) once a week between the hours of 9 a.m. and 12 p.m. every Monday at the Woodlawn Community Center.
Rental and Mortgage Assistance
BVCAP is providing rental and mortgage assistance to those whose income has been directly affected by COVID-19. If you are behind on your rent or mortgage payments as a result of COVID please call 401-475-5071.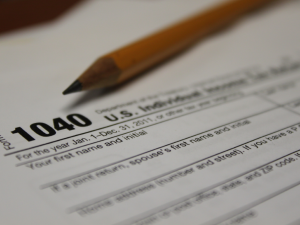 Tax Assistance
Blackstone Valley Community Action Program provides free tax assistance to those with an annual income less than $54,000. The Volunteer Income Tax Assistance (VITA) site at BVCAP is open from January until April, with trained tax preparers.
Call the BVCAP Woodlawn Community Center at (401) 475-5071 to make an appointment.
Project Undercover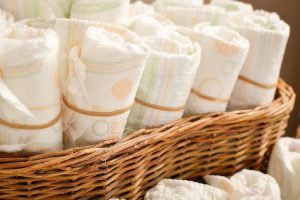 Project Undercover believes that every child has the right to be clean and dry. That's why we provide free diapers, socks, underwear and baby wipes to help the approximately 45,000 children throughout Rhode Island living in poverty.
Clients are able to receive one package of diapers every 30 days for each child under the age of 3. Diapers are available for pickup on weekdays between 9am and 1pm.
New clients need proof of identification such as a social security card, birth certificate, or medical card for both the parent and baby.
For more information or to donate diapers, please visit: www.projectundercover.org/