Housing Development
Since 1994 BVCAP has been actively involved in the development of affordable housing for both home buyers and tenants.  Project Renew in the Manville Village section of Lincoln, contains 34 units of rental housing.  Other development projects have been concentrated in Pawtucket, with over 20 units (primarily home ownership) developed to date.
For more information call 401-723-4520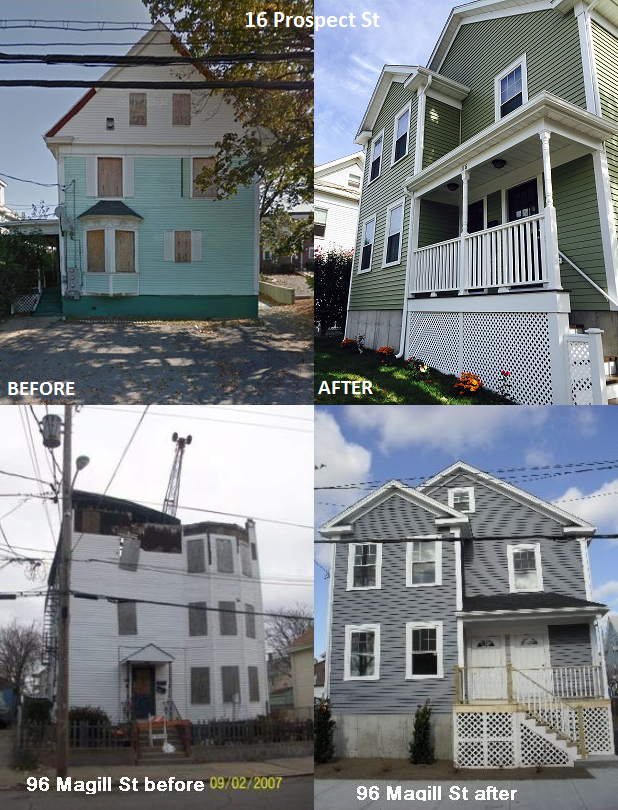 BLACKSTONE VALLEY COMMUNITY ACTION PROGRAM INVITATION TO BID
Former Laurel Hill Playground Remediation and Site Improvements – BVCAP is seeking sealed bids from qualified contractors to provide construction services for the below-referenced project.

Please click the following links to download documents:
Plan Set for Bidding
Project Manual
Addendum