Academic Skills Development

Classes are offered to assist students with academic skills development, and GED preparation.  Areas of study include English Language Arts, Mathematics, Science, and Social Studies.   Classes are offered at BVCAP's main location – 32 Goff Avenue, Pawtucket, RI.  Class time and schedule is determined by the instructors after potential students take an assessment (pretest) in Reading and Mathematics.
If interested in GED or ESL classes please click here.
All academic classes include the following:
Work Readiness Skills
College Readiness Skills
Financial Literacy
Basic Computer Skills
Touch Typing Skills
Accuplacer Preparation
NorthStar Digital Literacy
Food Safety (for students of BVCAP)
Internship / Job Shadowing Opportunities
Tutoring is also offered to students of BVCAP by appointment.
BVCAP also offe
rs educational workshops:
Fast Math
Fast Math consists of math workshops that will help to boost students' math skills, reinforce math concepts, and provide study sessions for the math portion of the GED exam.
Writers' Workshop
Writers' workshop is series of writing workshops dedicated to the essential topics in writing.  These workshops help boost students' skills in the areas of grammar, sentence structure, paragraph development, and essay writing.
BVCAP instructors also provide assistance with obtaining and completing fee waiver forms for the Official GED® exams, registering for the GED Ready® assessment, and scheduling official GED exams.
For more information call:  401-723-4520 ext. 252.
To register for an assessment call:  401-723-4520 ext. 227.
English as Second Language (ESL)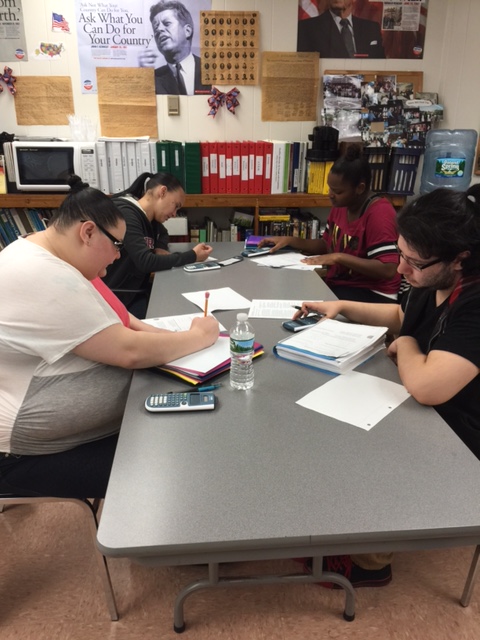 The ESL class is designed for learners who are literate in their native language and already have basic literacy skills in English.  BVCAP's ESL program helps students learn English for life, work, and community.  This class also provides learners with financial literacy skills and basic computer skills.
Citizenship Class
BVCAP proudly offers a Citizenship preparation class.  This course is to prepare students to take each section of the test with a focus on the US Government, Civics, History, Geography, Reading, and Writing.
For information about BVCAP's ESL Class or the Citizenship Class call: 475-1111.
All of BVCAP's instructors are certified educators with knowledge and expertise to help learners of varying levels and abilities.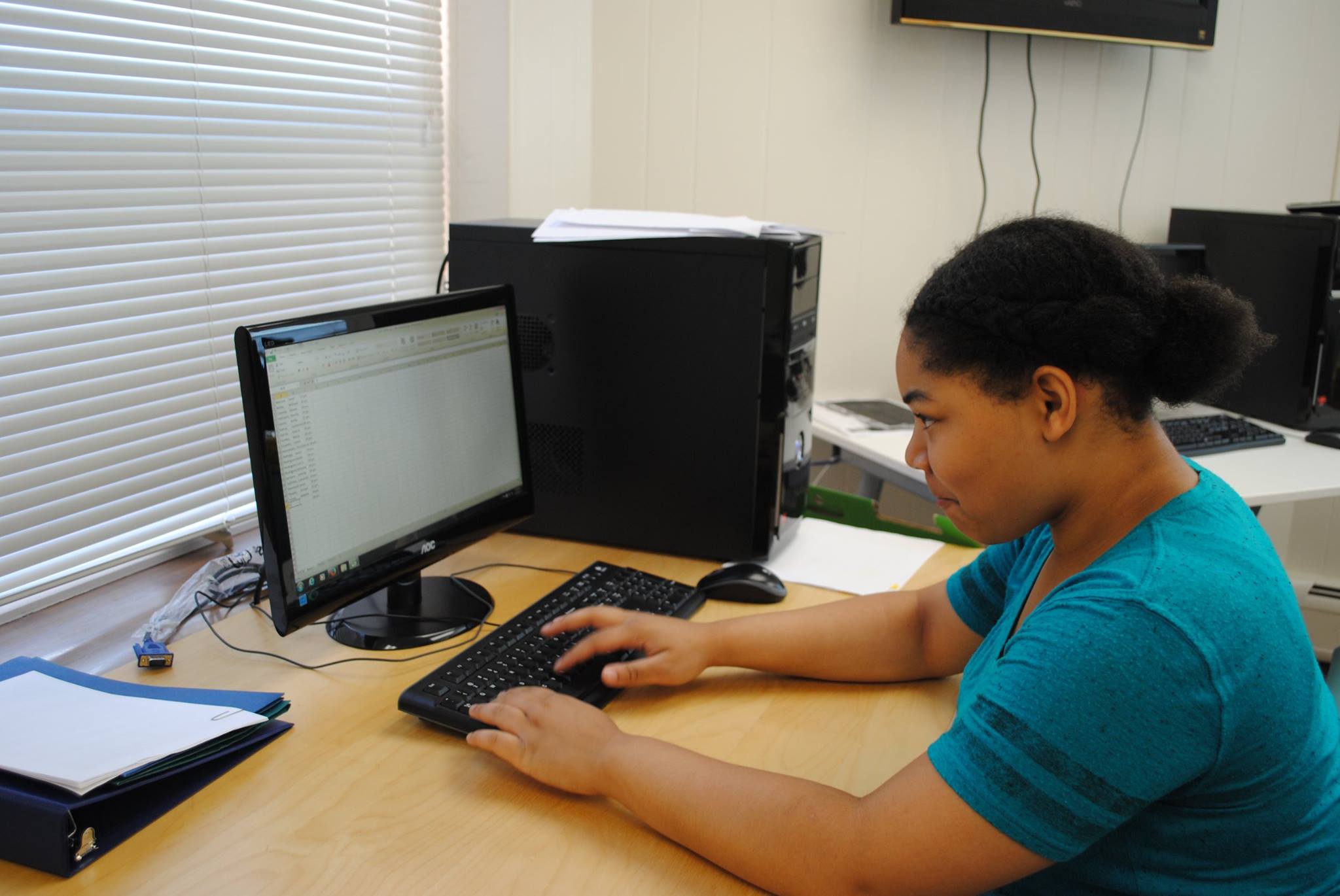 Summer Youth Employment Program:
BVCAP directs a six to eight week program operated between June and August for youth ages fourteen and eighteen. The program provides youth with work experience opportunities in local businesses, public facilities, and non-profit agencies. These experiences provide youth with hands on opportunities to develop skills they will need upon entering the work force. Youth receive wages and are required to participate in a youth readiness workshop that educates them on basic job skills such as resume writing, interviews, and personal career tests.
BVCAP is currently taking applications for the 2021 summer program. To apply for the Summer Youth Employment Program online click here